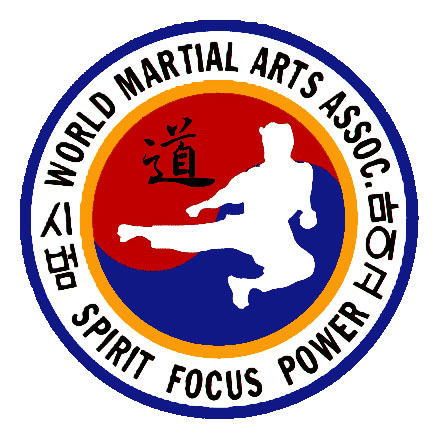 The WMAA Spring Tournament is Saturday, April 21, 2018 at 12pm
Location:Bay Ridge Prep Lower School
8101 Ridge Blvd
Brooklyn, NY 11209.
Doors open at 11:30am.
If you have not registered online, please arrive at 11:30am for onsite registration.
The tournament is open to all ages.
Note: If you register online before Saturday, April 21, 2018, you will save $15!
Click here for online registration
For any questions regarding the tournament, please contact worldmartialartsassoc@gmail.com